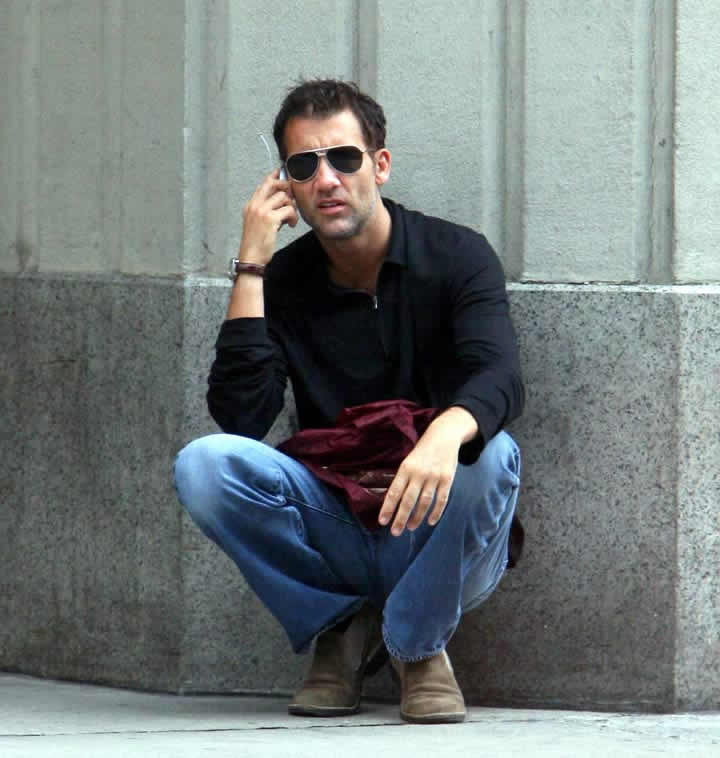 Two phone calls threatening unspecified violence brought the workday to a screeching halt at the city-county Government Center in Rochester shortly before 2 p.m. Wednesday.
The building also serves as a court house and jail.
Hundreds of employees and citizens were evacuated from the building. Nothing was found, and the building reopened at about 3:30 p.m.
A male, first phoned Olmsted District Court, and said something to the effect of, "better get out of the building, you could be in danger there, somebody could get hurt."
A second threatening call was placed to the county administrator's office. The employee who answered that call told police the caller said, "'I'm only going to tell you once, get out of the building.'
http://news.postbulletin.com/newsmanager/templates/localnews_story.asp?z=2&a=381241