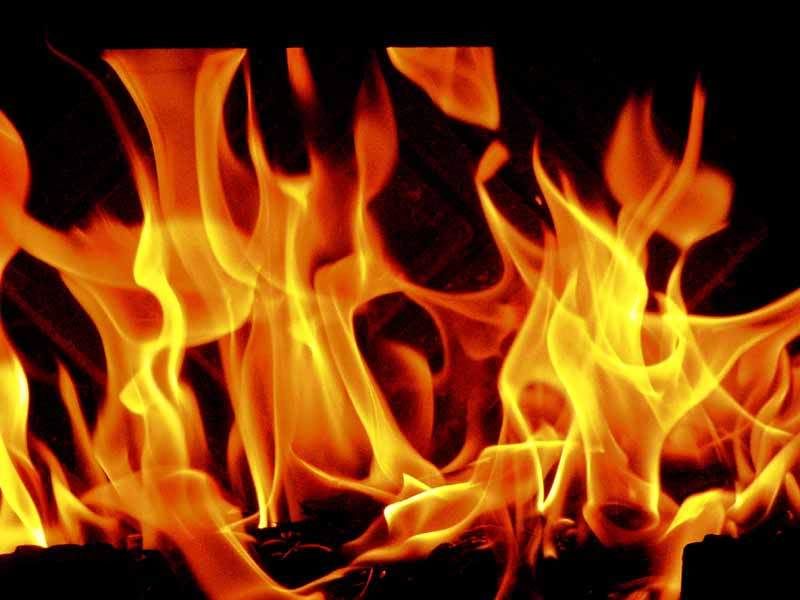 A fire that was intentionally set damaged a 20-unit strip mall in La Puente Sunday. What's more, the suspected arsonist may have targeted the shopping center before.
The blaze at Durango Plaza in the 15400 block of Amar Road, was reported around 3 a.m. Sunday. The fire was put out in about 30 minutes, and no fire fighters were injured.
Firefighters at the scene found evidence that Duraflame logs were stuffed in the rafters of the building, and that flaming bottles of alcohol (Molotov cocktails) were thrown at the structure to ignite the logs.
"They took flower pots, dipped them in gasoline and then set them on different location," said Los Angeles County Fire Capt. Richard Ballgad.
Three fires have been set at Durango Plaza in the last month. On one occasion, the arsonists left behind booby-traps.
"They had set bottles with gasoline with trip wires between them so that as we walked in we would trip, pull the bottles over and dump the gasoline," Ballgad said.
An estimated $5 million in damage is reported.
http://www.latimes.com/news/local/la-me-fire19-2009jan19,0,2290150.story