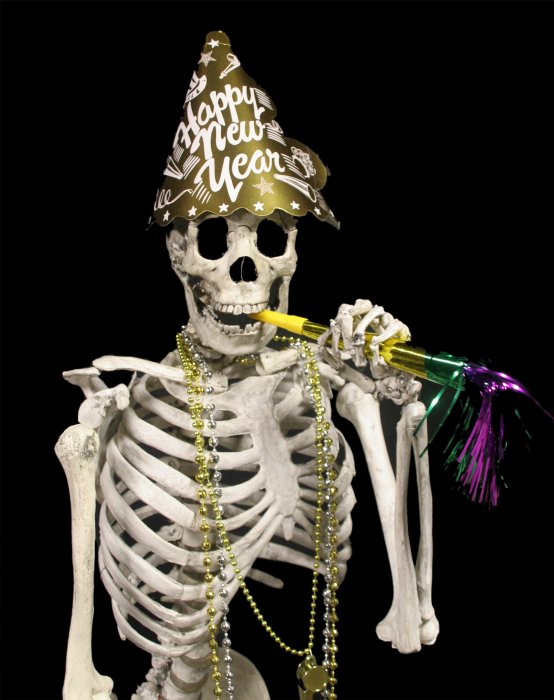 This New Year's Eve we took it upon ourselves to get especially festive. Finding that the beer and liquor, fraternizing, and flirting just didn't suffice, we gallivanted by the US Bank at 103rd and Holmes. We were pleased to spot several large rocks amidst the stunning corporate landscaping. We also located a sturdy metal wastebasket. Soon we were partying like never before, dancing under floodlights behind masks before surveillance cameras to an improvised symphony of shattering plate glass. At least 20 large windows bit the dust before all was said and done. All present will attest: that damn bank never looked so good.
As long as banks get bailed out, we will attack.
Hell—as long as there are banks, we will attack.
Solidarity with all bank robbers, vandals, burglars, and thieves, everyone who seizes the means of consumption rather than slave for wages!
http://anarchistnews.org/?q=node/5915