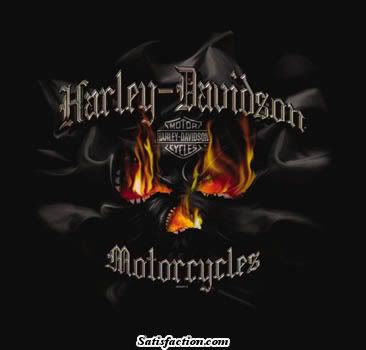 Police were called to the Harley Davodson plant at 114th Street and North Congress Avenue Friday afternoon after a suspicious device was found.
A maintenance worker found a spray bottle with a liquid inside hooked up to a battery. One of the wires from the bottle was disconnected from the battery so the maintenance person poured out the liquid.
Plant management called police.
The Bomb and Arson unit investigated the device
The plant was not evacuated.
The incident happened on the same day Harley-Davidson announced it is laying off 85 workers at the local plant and 1,100 workers nationwide over the next two years.
The company will close plants in Wisconsin and Pennsylvania and consolidate others. Harley-Davidson's fourth-quarter income fell nearly 60 percent.
http://www.kmbc.com/mostpopular/18550157/detail.html#-