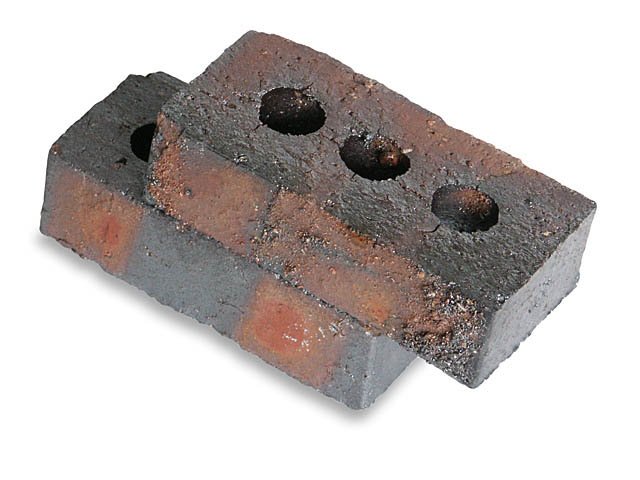 Inspired by comrades in Milwaukee, we paid a late night visit to the US Bank located at 9th and Massachusetts in downtown Lawrence, Kansas.
Though none of us had accounts at the bank, we deposited several bricks through its windows. We were feeling charitable. Consider it an act of anarchist philanthropy, a small gesture of community service. Possibly a tax write-off, but none of us pay taxes either.
We'd like our comrades to dig deep and see if they can also spare a few bricks. The banks are having a rough time currently, every deposit counts.
Make your donation after hours at a bank of your choice.
http://news.infoshop.org/article.php?story=20081110164303520