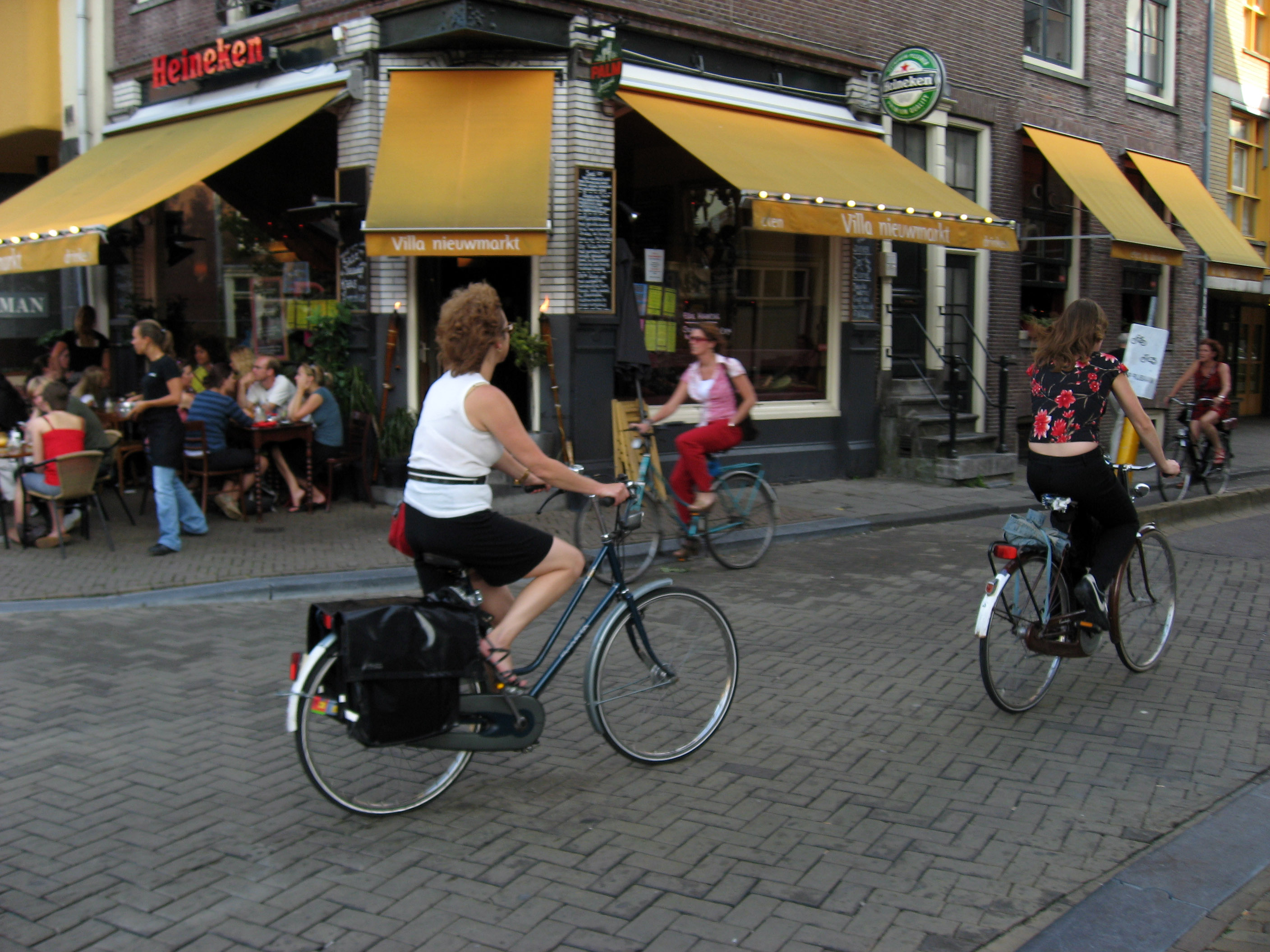 A bicycling bank thief has hit three banks in Boston, MA.
In each robbery - in Weymouth, Watertown and Shrewsbury - the robber wore a form-fitting bicycling outfit and covered the bridge of his nose with a "surgical bandage".
The man passed a note demanding money. He escaped on a bicycle.
http://news.bostonherald.com/news/regional/general/view/2008_09_11_Bicycling_bank_robber_sought_by_police/srvc=home&position=2